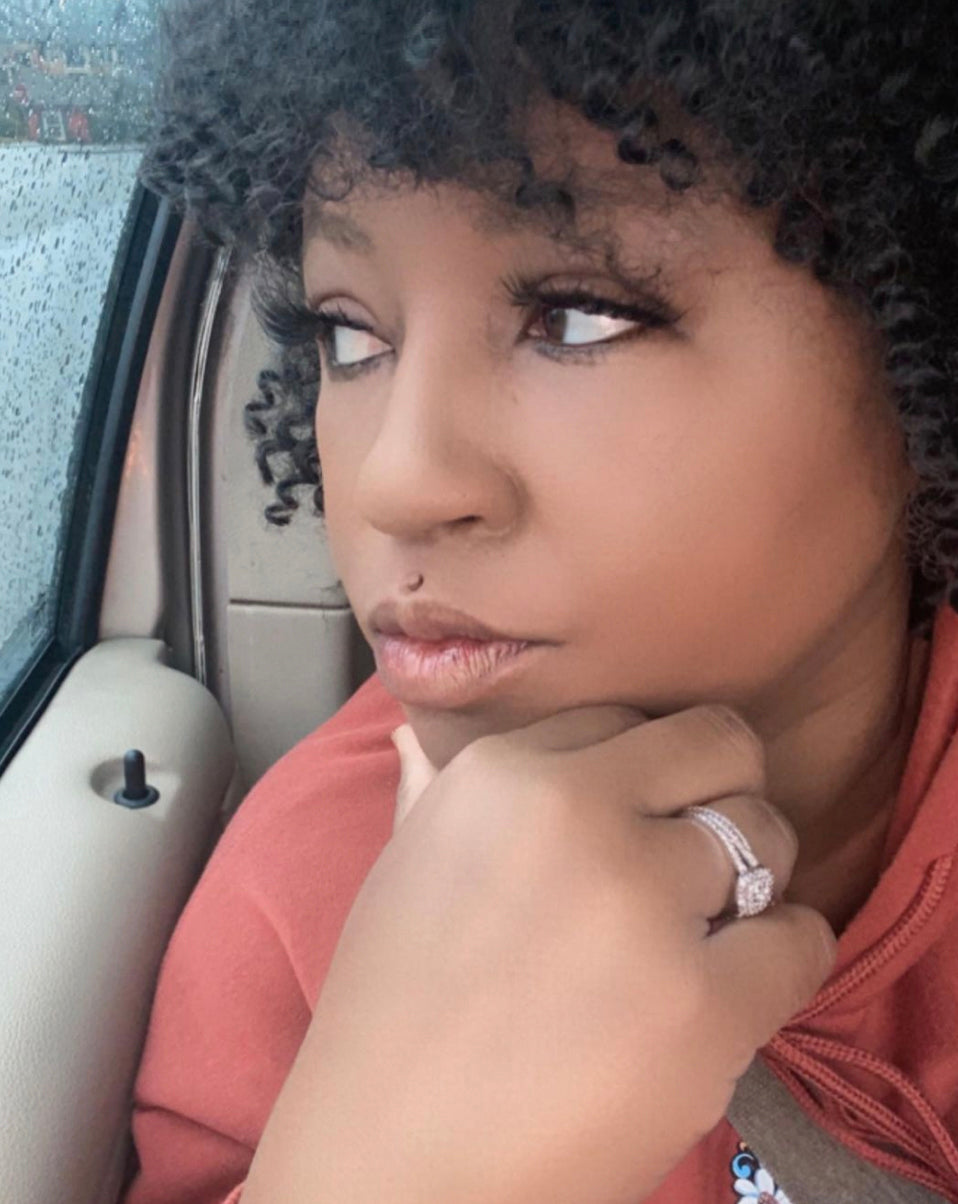 Meet the owner
Hi! I'm Kwonnie, the Creator of KEM Jewelry.
I have always been fascinated with all forms of magic and then began playing around with beaded jewelry when I could never find exactly what I was looking for in traditional stores.
Women would come up to me wanting my jewelry and I would take it off and just give it all away (as an excuse to create more!) That's how KEM was birthed. It made me excited and like I was truly LIVING. I know I am fulfilling my life purpose and am here to make all women feel beautiful and discover their inner magic.
I have 3 amazing daughters and a lovely wife who are all my biggest supporters in addition to the KEM Tribe that has been rocking with me for over 2 years now :)
Read More
kind words
" I love my new waistbeads, they are beautiful! I feel so connected to our culture and empowered. I will come back for more "
-Lauren Jackson
read more