WELCOME
Our vision is for KEM Jewelry to be the premier creator of beautiful, intentional, handcrafted jewelry for souls awakening to their inner magic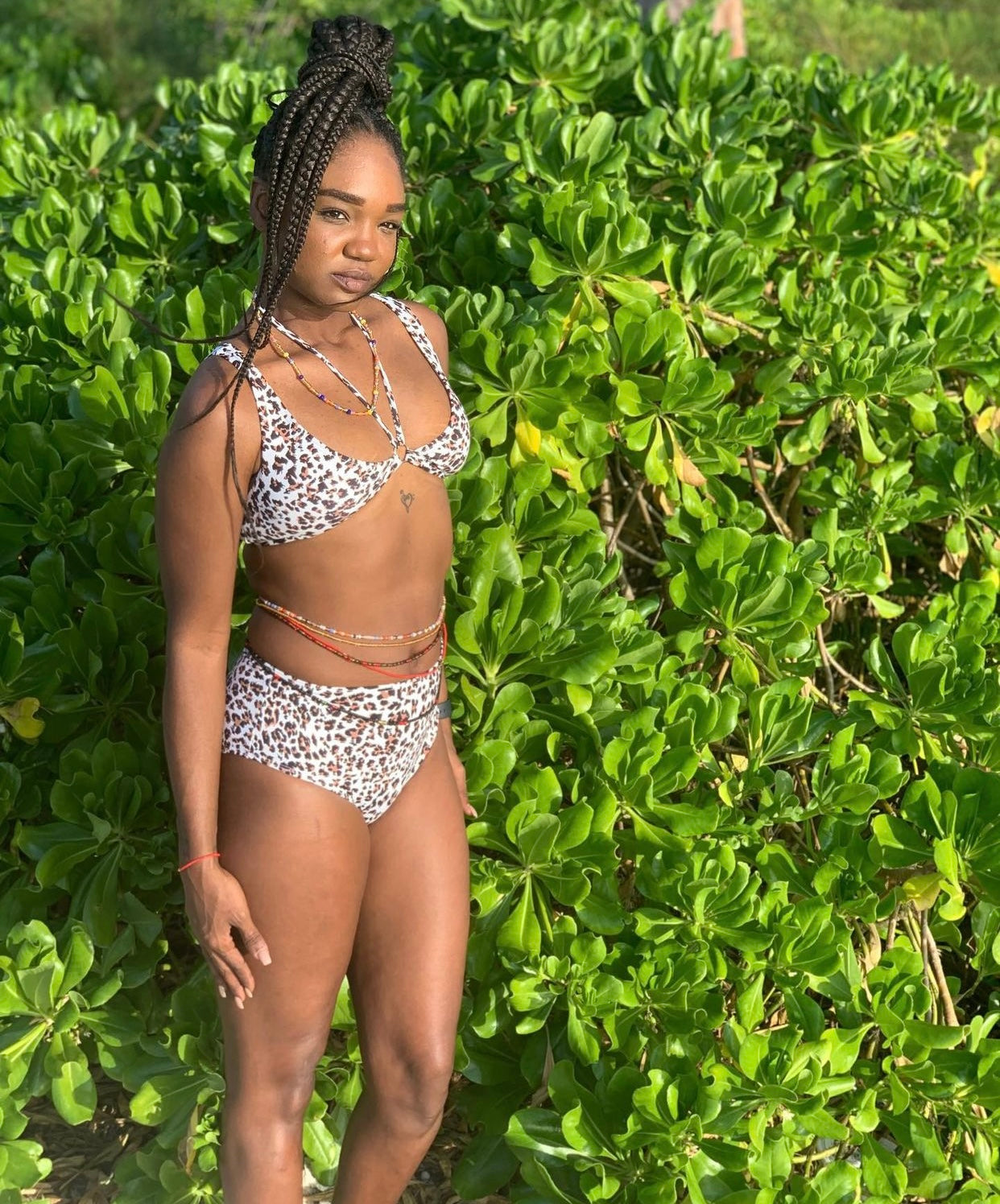 Want to be a kem ambassador?
We are seeking to expand our Tribe! If you are an individual that prioritizes self-care, the empowerment of other women, and sisterhood then please email us at info@kemjewelry.com to learn more!
OUR MISSION
Our mission is to not simply be a creator of jewelry, but create experiences in the form of jewelry that support the beauty, the love, and the magic within.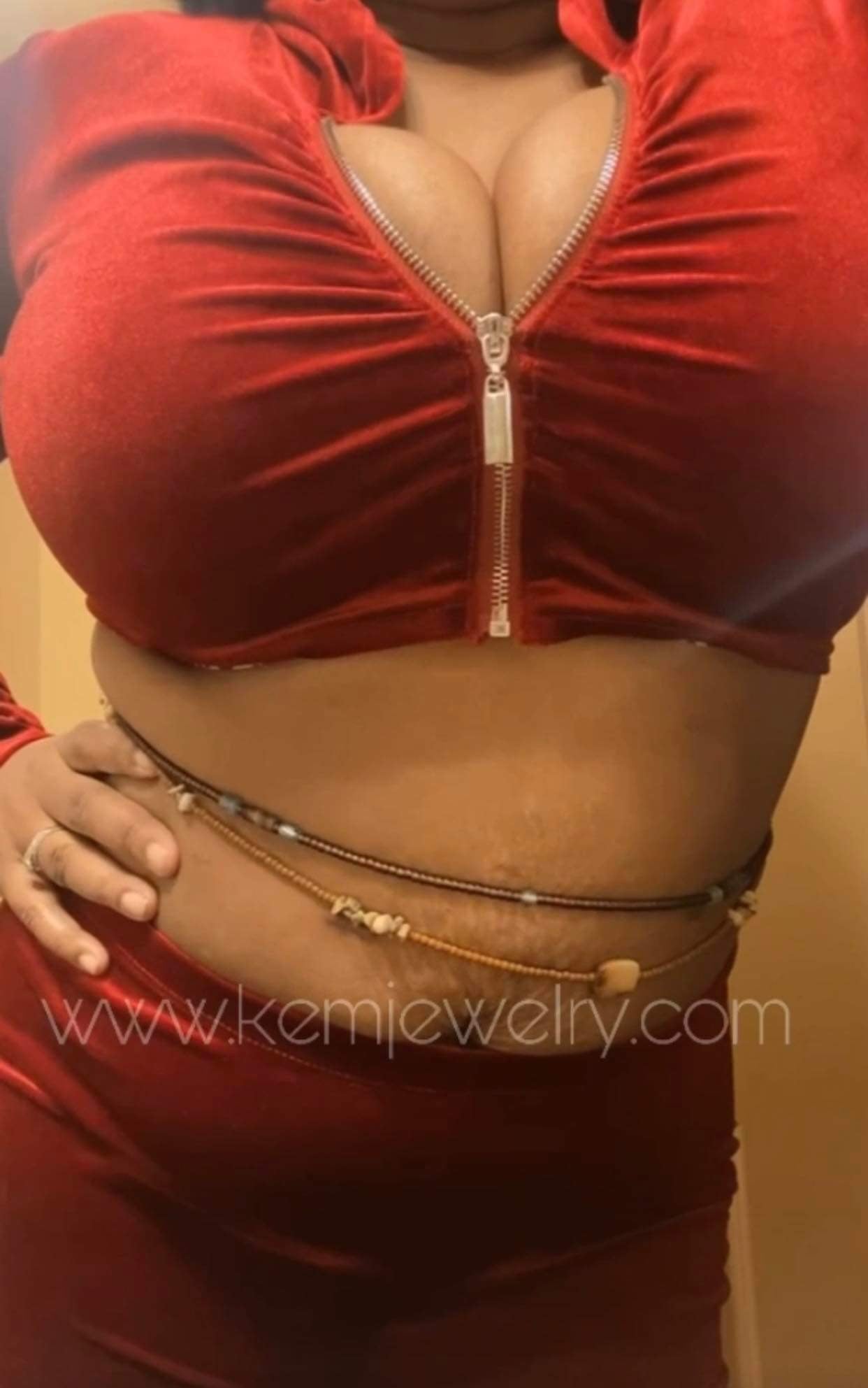 Who can wear waistbeads?
We pride ourselves on #WaistbeadsforAll #WaistbeadsforAllSizes
Here at KEM, ALL are welcome. We all have spiritual work to do and that is not limited based on race, gender, or size. Nope we are a tribe that loves each other and supports one another. We have work to do and welcome you with open arms :)
Our VAlues
QUALITY

All of our jewelry is crafted by hand and beads selected by the owner

CARE

Tie-On Waistbeads are made to be worn permanently. They only break when their work is done or they are not cared for properly

SHIPPING

Because our items are handmade, they take 7-10 business days to be created. Please contact us if you have any special requests
kind words
"I can't be happier with my bracelets, they looks so cute. I also bought a few more for my boyfriend and he loved them as well, such a good gift! Thank you for everything"
- Lisa Brown
SHOP WITH US
Find something wonderful.
Shop Now